GEHEEL APPARTEMENT IN SAINT KILDA
Unwind in a Sunny And Stylish Apartment in In The ❤️ Of St Kilda
Enjoy the sunshine in this cool and comfy studio flat. Explore the trendy and colorful interior design in each and every corner. Attention to detail is clear. Have a cosy breakfast after a wonderful night's sleep, and then enjoy the town or beach!
Rondleiding door dit appartement
Slaapkamergedeelte
Queensize bed
Een selectie woningen die geverifieerd zijn op kwaliteit & comfort
Elke woning van Airbnb Plus moet een persoonlijke kwaliteitsinspectie doorstaan, om ervoor te zorgen dat het voldoet aan de hoge standaarden voor comfort, kwaliteit en stijl.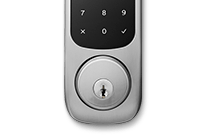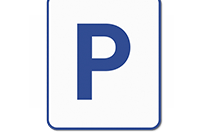 Gratis Parkeergelegenheid
Gratis Parkeergelegenheid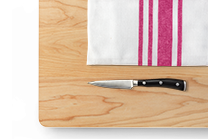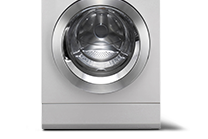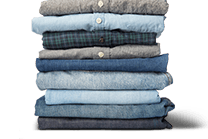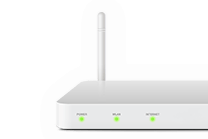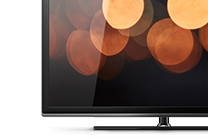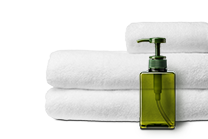 Basisvoorzieningen badkamer
Basisvoorzieningen badkamer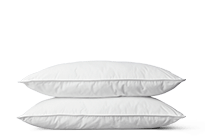 Gemakken op de slaapkamer
Gemakken op de slaapkamer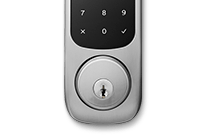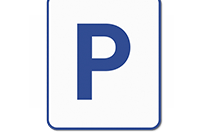 Gratis Parkeergelegenheid
Gratis Parkeergelegenheid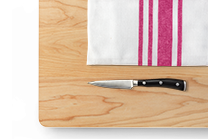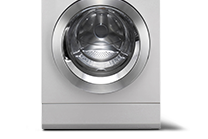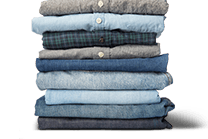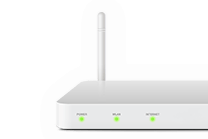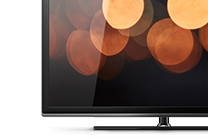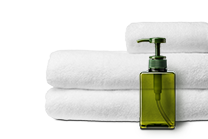 Basisvoorzieningen badkamer
Basisvoorzieningen badkamer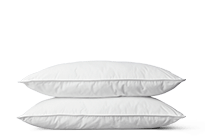 Gemakken op de slaapkamer
Gemakken op de slaapkamer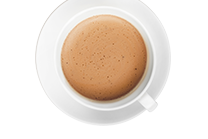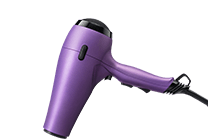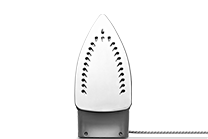 Deze verhuurder heeft de toegankelijkheid van zijn huis gecontroleerd.
De badkamer heeft een ingang zonder drempel

Handdouche
St Kilda, Saint Kilda, Victoria, Australië
Maak kennis met je verhuurder
I am a Mom to two gorgeous young boys and a wife to an amazing and supportive husband! We love life and enjoy it fully! We love to travel and I love to host friendly guests in our apartments! We moved from Hungary young, lived in New York for a decade and have been loving living in Melbourne! I hope all my guests experience at least a little bit of what Melbourne has to offer! Enjoy! :) Je suis une maman de deux jeunes garçons magnifiques et d'une femme à un mari extraordinaire et de soutien ! Nous aimons la vie et en profiter pleinement ! Nous aimons voyager et j'aime à accueillir les personnes amicales dans nos appartements ! Nous sommes passés de la Hongrie jeune , vécu à New York pendant une décennie et ont été aimons vivre à Melbourne ! Je souhaite que tous mes clients l'expérience au moins un peu de ce que Melbourne a à offrir! Prendre plaisir! :) Ket gyonyoru fiu anyukaja vagyok elsosorban és egy feleség egy csodálatos és támogató férjjel! Szeretjük az életet élvezni! Szeretünk utazni , és szeretek baratsagos vendegeket a lakasainkban fogadni! Fiatalon költöztünk Magyarországrol, New Yorkban éltunk 10 evig és az utobbi 10 evben Melbourne az otthonunk. Remélem minden kedves vendégem legalább egy kicsit kielvezi azt amit Melbourne kínál! Élvezd! :) Soy una mamá de dos niños preciosos y una mujer con un marido increíble y apoyo ! Amamos la vida y disfrutar de ella plenamente ! Nos encanta viajar y me encanta para acoger huéspedes simpáticos en nuestros apartamentos ! Nos cambiamos de Hungría joven , vivió en Nueva York durante una década y ha sido amante de la vida en Melbourne ! Espero que todos mis clientes experimentan al menos un poco de lo que Melbourne tiene para ofrecer! Disfruta! :) 我是一個媽兩個華麗的男孩和一個妻子一個驚人的和支持性的丈夫!我們熱愛生活,充分享受吧!我們熱愛旅遊,我愛主持友好的客人在我們的公寓!我們來自匈牙利年輕的感動,在紐約生活了十年,在墨爾本一直熱愛生活!我希望我的所有客人都經歷至少什麼墨爾本所提供的一點點!請享用! :) Wǒ shì yīgè mā liǎng gè huálì de nánhái hé yīgè qīzi yīgè jīngrén de hé zhīchí xìng de zhàngfū! Wǒmen rè'ài shēnghuó, chōngfèn xiǎngshòu ba! Wǒmen rè'ài lǚyóu, wǒ ài zhǔchí yǒuhǎo de kèrén zài wǒmen de gōngyù! Wǒmen láizì xiōngyálì niánqīng de gǎndòng, zài niǔyuē shēnghuóle shí nián, zài mò'ěrběn yīzhí rè'ài shēnghuó! Wǒ xīwàng wǒ de suǒyǒu kèrén dōu jīnglì zhìshǎo shénme mò'ěrběn suǒ tígōng de yīdiǎn diǎn! Qǐng xiǎngyòng! :) Sono una mamma di due ragazzi splendidi e una moglie ad un marito straordinario e solidale ! Noi amiamo la vita e godere pienamente ! Ci piace viaggiare e mi piace accogliere gli ospiti amichevoli nei nostri appartamenti ! Ci siamo trasferiti da Ungheria giovane , vissuto a New York per un decennio e sono stati amando vivono a Melbourne ! Spero che tutti i miei ospiti l'esperienza di almeno un po 'di ciò che Melbourne ha da offrire! Godere! :) Jeg er en mor til to smukke unge drenge og en kone til en fantastisk og støttende mand ! Vi elsker livet og nyde det fuldt ud ! Vi elsker at rejse, og jeg elsker at være vært for venlige gæster i vores lejligheder ! Vi flyttede fra Ungarn ung , boede i New York i et årti og har været kærlige bor i Melbourne ! Jeg håber, at alle mine gæster opleve mindst en lille smule af , hvad Melbourne har at byde på ! God fornøjelse! :) Ich bin eine Mutter zu zwei wunderschöne junge Jungen und eine Frau zu einem erstaunlichen und unterstützende Ehemann! Wir lieben das Leben und genießen Sie es voll ! Wir lieben es zu reisen und ich liebe nette Gäste in unseren Wohnungen zu bewirten ! Wir zogen von Ungarn jung, lebte in New York für ein Jahrzehnt und haben Leben in Melbourne wurde zu lieben ! Ich hoffe, dass alle meine Gäste zumindest erleben ein wenig von dem, was Melbourne zu bieten hat! Genießen! :) Saya seorang ibu dua anak laki-laki cantik dan istri untuk suami yang menakjubkan dan mendukung ! Kami mencintai hidup dan menikmati sepenuhnya ! Kami senang bepergian dan saya senang menjadi tuan rumah ramah tamu di apartemen kami ! Kami pindah dari Hongaria muda , tinggal di New York selama satu dekade dan telah mencintai tinggal di Melbourne ! Saya berharap semua tamu saya mengalami setidaknya sedikit apa yang ditawarkan Melbourne ! Menikmati! :)
Lid sinds november 2015
316 recensies, Geverifieerd
Responstijd: binnen een uur
Je verhuurder is zelf niet aanwezig, maar is tijdens het verblijf wel beschikbaar als je hulp nodig hebt.
De minimum verblijfsduur voor deze accommodatie varieert.
Annuleringsvoorwaarden en Huisregels
Andere hooggewaardeerde woningen
Geheel appartement in Saint Kilda