GEHEEL HERENHUIS IN LAKE PLACID
Couple's Getaway-Close to Everything
Couple's Getaway-Close to Everything
Verhuurd door Angela
Relax in this cozy townhouse with highlights like a spa bathroom with heated floors, mountain views, and heavenly memory foam mattresses. Guests have access to the entire home including the two decks ideal for enjoying the sunshine and a BBQ.
Kijk rond in deze stadswoning
Een selectie woningen die geverifieerd zijn op kwaliteit & comfort
Elke woning van Airbnb Plus moet een persoonlijke kwaliteitsinspectie doorstaan, om ervoor te zorgen dat het voldoet aan de hoge standaarden voor comfort, kwaliteit en stijl.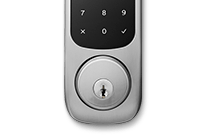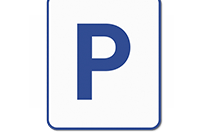 Gratis Parkeergelegenheid
Gratis Parkeergelegenheid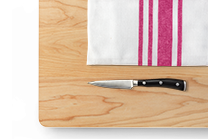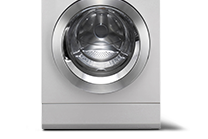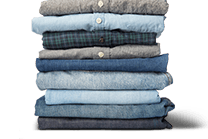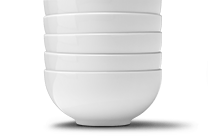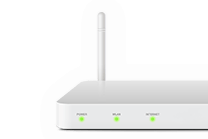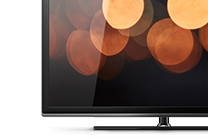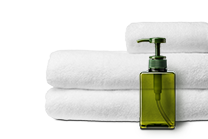 Basisvoorzieningen badkamer
Basisvoorzieningen badkamer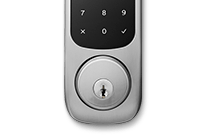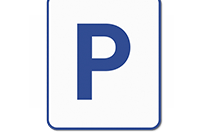 Gratis Parkeergelegenheid
Gratis Parkeergelegenheid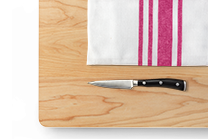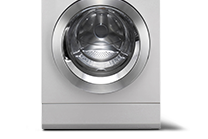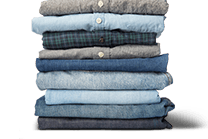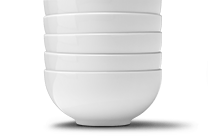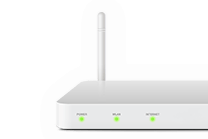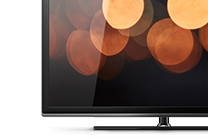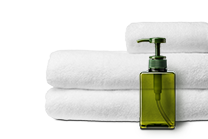 Basisvoorzieningen badkamer
Basisvoorzieningen badkamer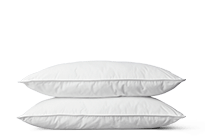 Gemakken op de slaapkamer
Gemakken op de slaapkamer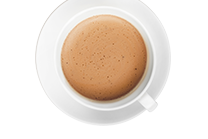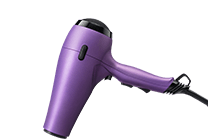 Lake Placid, New York, Verenigde Staten
Maak kennis met je verhuurder
Annuleringsvoorwaarden en Huisregels
Andere hooggewaardeerde woningen
Geheel herenhuis in Lake Placid